Our technical department has 30 years of experience in Bodymakers machines and with extensive knowledge in the area. We are able to provide maintenance or repairs, auditing equipment, customer representation during process of Bodymaker Buy off.
Infinity Bodymaker Technicians are updated on the latest technologies to provides technical services of:
• Safety procedures
• Quality parameters
• Trouble shooting
• Machine alignments verification, setup + start up
• Recommendation on maintenance - repairs - modifications
• Retrofits & rebuilds in plant
• Evaluation of instruction & procedures
• Implementation of best practices
• Training
• Buy off / representing client in buying new Standun Bodymaker machine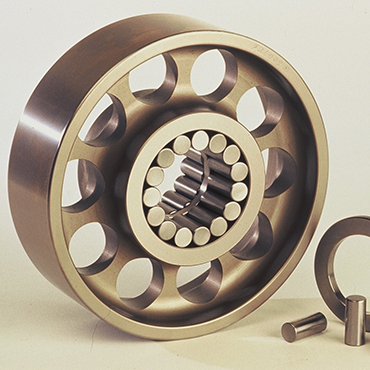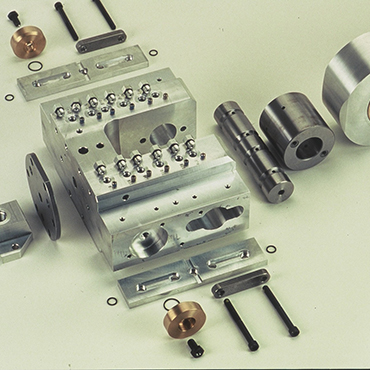 Are you aware that Infinity can help you save money and increase productivity by using our Field Service Technicians to help?
Here are just a few ways support:
• Support: We also offer in-plant support to you. Our Service People specialize in Standun equipment.
• Service: When a machine goes down and you need someone with the skills to complete the repair and minimize down time. Infinity service offers guidance and direction to your team along with hands on machinery repair.
• Team Training: Need to further the knowledge of individuals in your plant? Infinity offers structured training, tailored to the level of the individuals, from Bodymaker basics to repair and setup as well as tool room inspection of machinery components.
• Machinery Audit: Ever wonder why a machine doesn't perform as well as others in the plant? We offer machinery audits, where we check and document any issues with each individual machine and determine what needs to be corrected for improved performance.
Our Service Department provides you with courteous knowledgeable.
Infinity recognizes the fact that you are the reason we are in business. For this reason, we strive to provide you with the highest level of Quality Service.
Our Service Team performs with these principles in mind, which provides you with positive results.
For more information, contato@infinitybmt.com