Infinity Bodymaker training is an investment to your employees and an investment in your company's future that can help your organization thrive in tough economic times.
Benefits from employee training include:
• Increased job satisfaction
• Increased motivation
• Increased efficiencies in processes
• Increased capacity to adopt new technologies and methods
• Increased innovation in strategies
• Reduced employee turnover
Infinity Training Classes:
• Courses (we are flexible to the customer needs).
• Standun B5-B6-B7 Training Class available.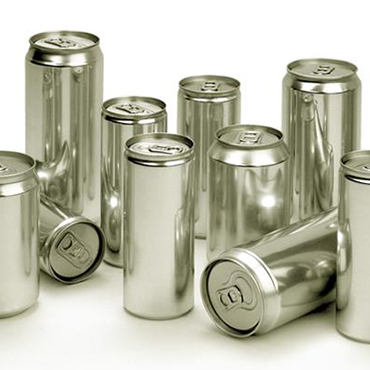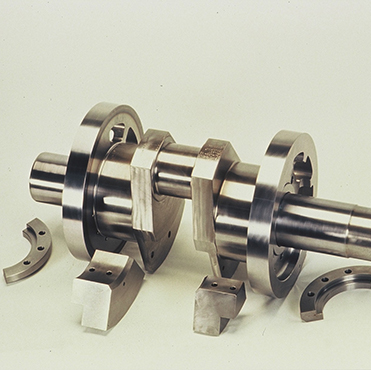 While the primary advantage of Infinity standun Bodymaker training is the safety of your employees, the cost savings achieved through advanced maintenance procedures, in-house rebuild capability, accurate/consistent new and used parts inspection, and confidence building hands-on training will quickly recapture your investment in a training program.
Infinity offers three (3) levels of training to enable you to tailor our training program to meet the needs of your facility:
Level One is designed for individuals new to standun Bodymakers
• Level 1
Level one (1) is tailored for te newly hired or newly promoted Bodymaker maintenance peronnel. This tainning incorporates a high level of safety requirements for working on standun bodymakers as well as a thorough riview of machine components and functions. Bodymaker maintenance is a vital portion of this training level.
• Level 2
Alignments / Maintenance
An importante feature of this training level is to make consistent high quality cans.
• Level 3
Production trouble shooting skills
Contact Infinity, at +55 19 3264-0444 or contato@infinitybmt.com for all of your Bodymaker needs or to schedule a training session to expand the abilities of your team for in-house Retrofits, rebuilds and evaluation of components.